Tetramek is a Turkish company which provide testing, engineering, software developments, setting up industrial systems and installation services at automotive, railway and so many areas.
With national and international projects, Tetramek try to create awareness at the own business area, serving customers with providing continuous support by own experts in the field of engineering.
In studies of test, special test systems, software engineering and designs for prototypes are created at global and local solutions with our customer focused approachs.
Hardware and sofware solutions
We are working customer focused and continuous improvement in all of our work to approach to ISO 9001:2008 based quality system.
Software Development for MCU's
Machine Design and Automation:
Test Machines for Automotive
Circuit Designs and Development :
PCB Designs and prototyping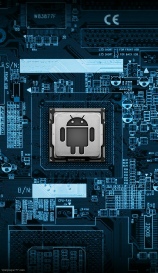 Software development for android and windows based systems according to customer's needs